1. Buy fewer high-quality materials that can be used for multiple things.
Buying brushes is unnecessarily complicated and expensive. When first starting out, it's helpful to get brushes that can be used for multiple steps. There are many ways you can build your own set, but for starters, beauty vlogger Emily Quack recommends the following budget-friendly makeup brushes:
Beauty Blender (dupe) : Not technically a brush, but it gives great coverage for foundation and can also be used to blend all makeup from blush to concealer.
Angled Brow Brush : Good for eyebrows and smudging eyeshadow under and in the creases of eyes.
Sigma Blending Brush : Great for blending all types of eyeshadow and for nose contouring.
Sigma Large Angled Contour: Amazing for contouring and blush application.
Multitasking Brush : Great for applying powder after contouring and blush.
2. To avoid cake-face makeup, use finishing spray to give your face an even, natural look.
Not only does this help your makeup stay on longer, but it also gives your face a nice, dewy glow.
Or, if you want a cheaper alternative, you can make it yourself with glycerin, rose water, and a spritzer.
3. Apply eyeshadow colors over a light, neutral base to make them stand out more.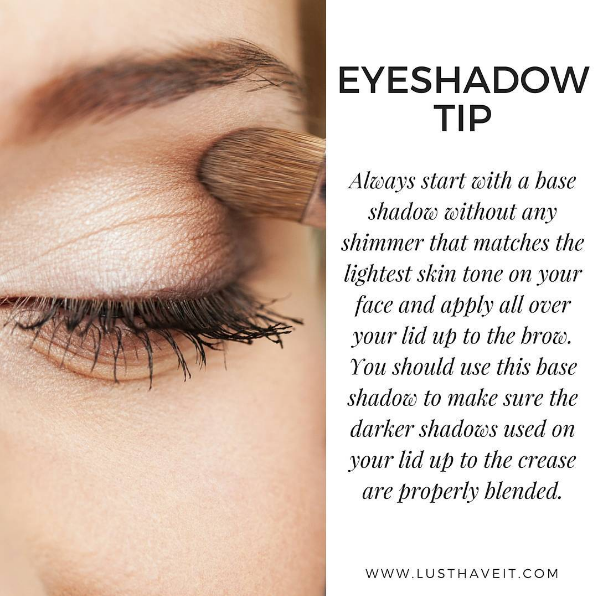 Try a white base,or a light eyeshadow primer.
4. Use eye primer before applying eyeliner and eyeshadow to prevent them from fading or smudging.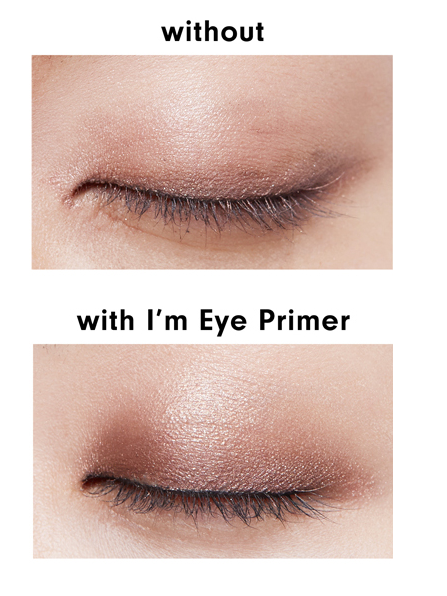 5. For flawless blending, clean a brush before moving onto a new product or area on your face. This way, you won't pack on more product than necessary.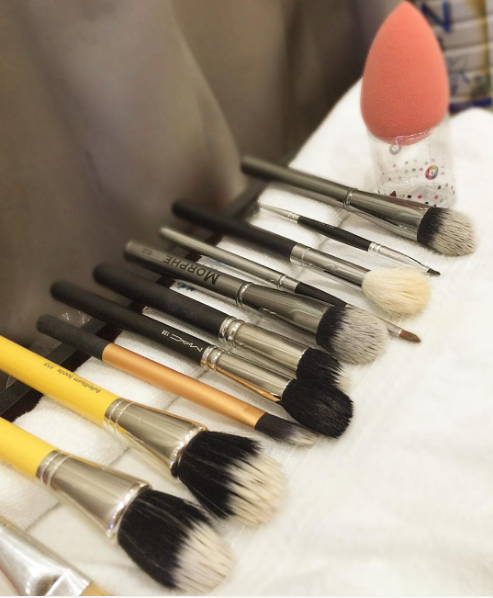 Or use your fingers and then use a brush to blend.
6. If you feel like your concealer is too heavy, mix a little moisturizer (or sunscreen) to make it lighter.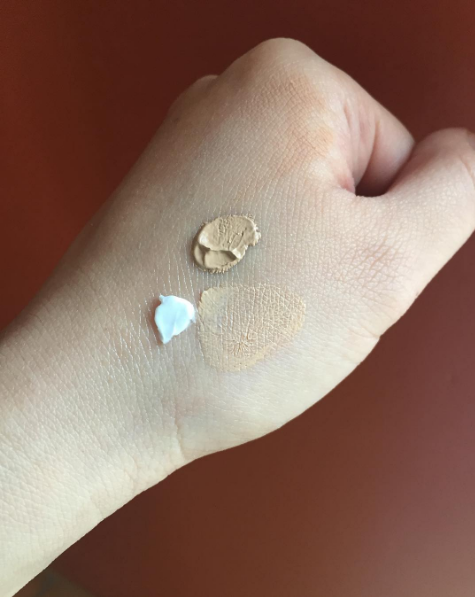 7. Beautifully shaped brows immediately up your makeup game: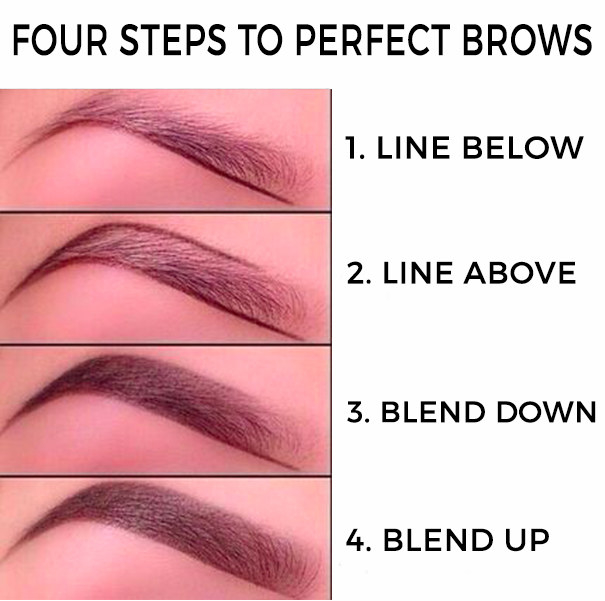 If you already have a brow brush, you can fill your brows in with brow powder . If you don't have a brush and would rather use a brow kit
8. If you want to intensify eyeshadow colors, mix a little setting spray into the shade you want to use.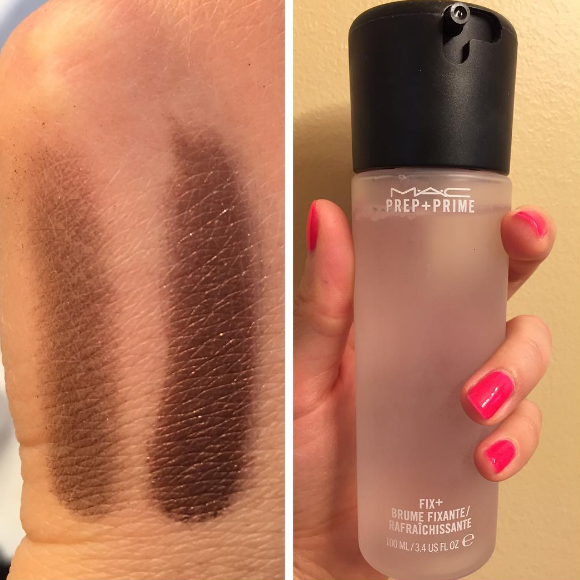 First, spray on the back of your hand. Then, take a brush and dab it in the product before picking up the eyeshadow.
9. If your lip stain dries out your lips, add a drop of essential oil to create moisturizing lip stain.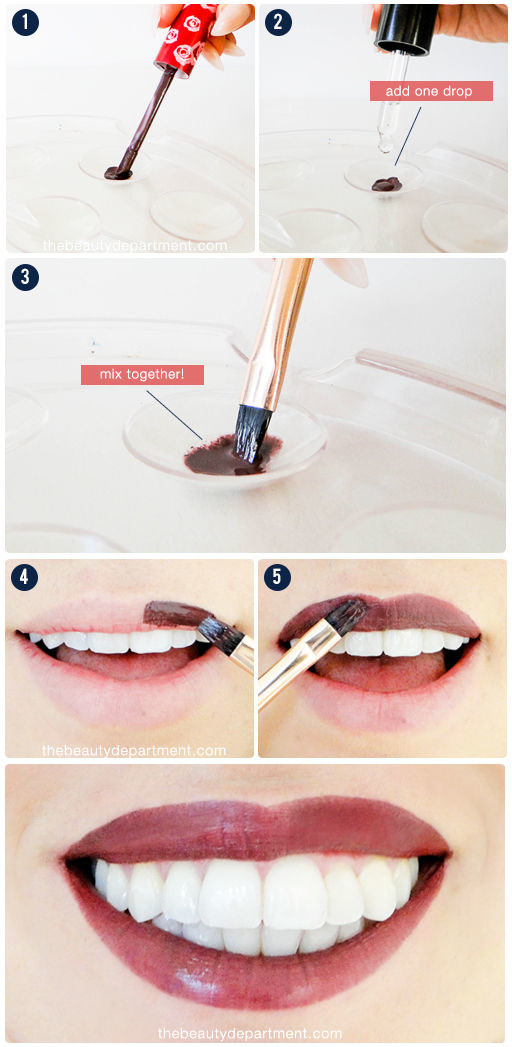 10. Practice eyeliner with pens or brushes on paper.
11. Place a spoon or card under your eyes when applying mascara to avoid messing up your eyeliner or eyeshadow.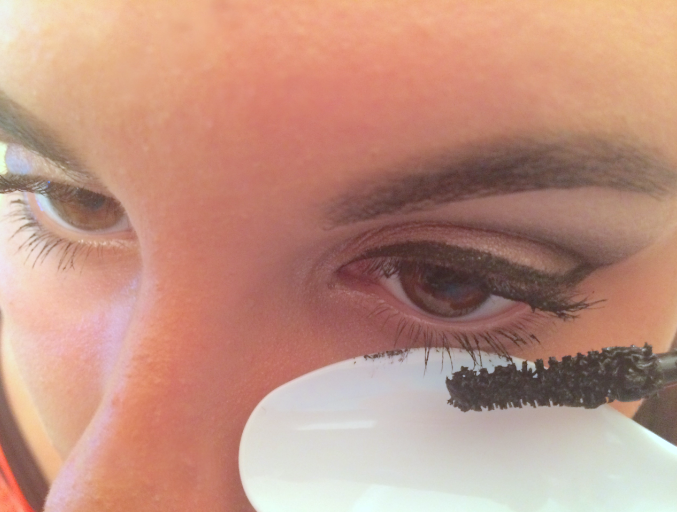 12. Follow this simple guide for this classic eyeshadow that'll go well with any look.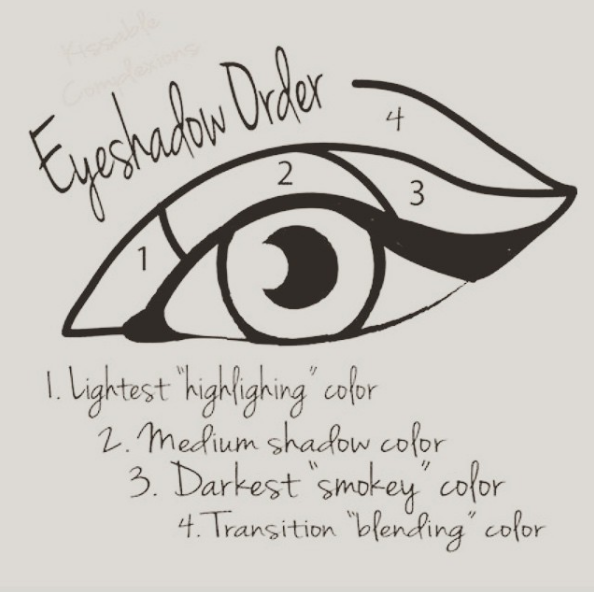 13. To make your lips fuller, try this easy trick of applying white eyeliner to the center of your lips.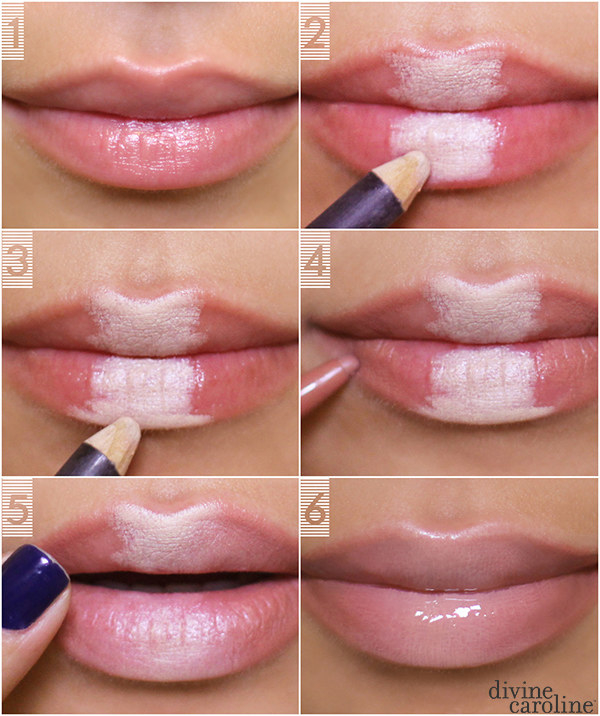 After you fill in the center with white eyeliner or concealer, outline your lips with a lip liner that's slightly darker than your lip color. Then, finish it off with your regular lip color.
14. If you want a certain lip color but don't have the lipstick, use eyeshadow and lip gloss.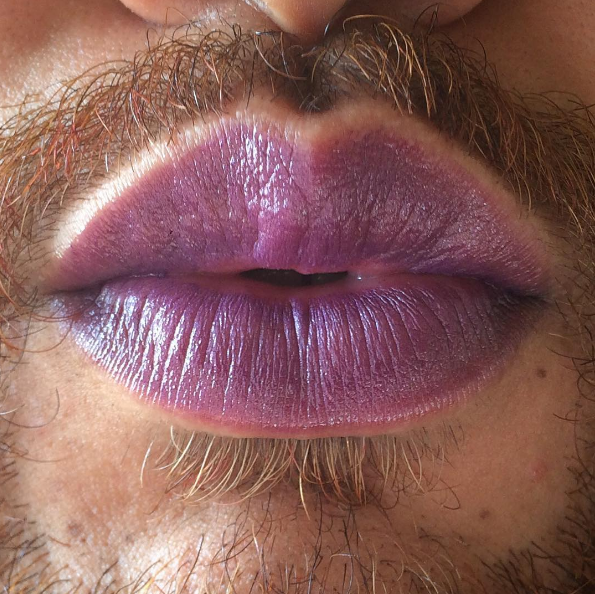 15. Mix old pigments together to create some interesting eyeshadow shades.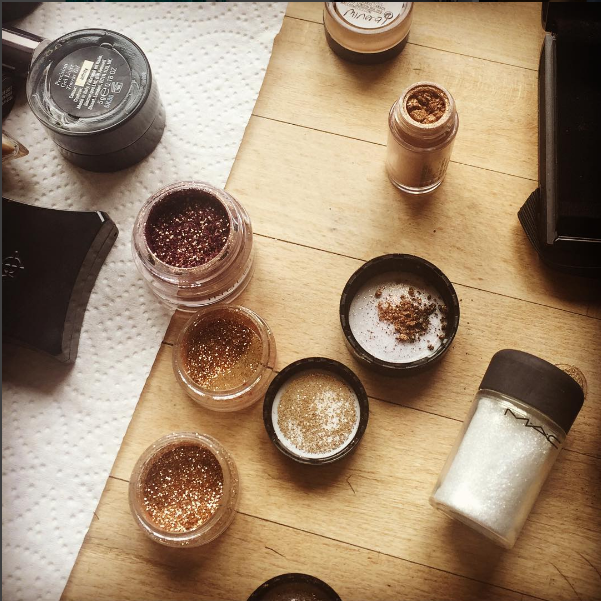 You can even try pressing loose pigments to make them pop or shine more. But, before doing this, check the ingredients
16. If it's too hot and you're worried about melting mascara, lipstick, etc., go for a soft wash of color over your eyelids.
17. And of course, get some shut-eye.